Racist chants rain down on Iowa high school basketball team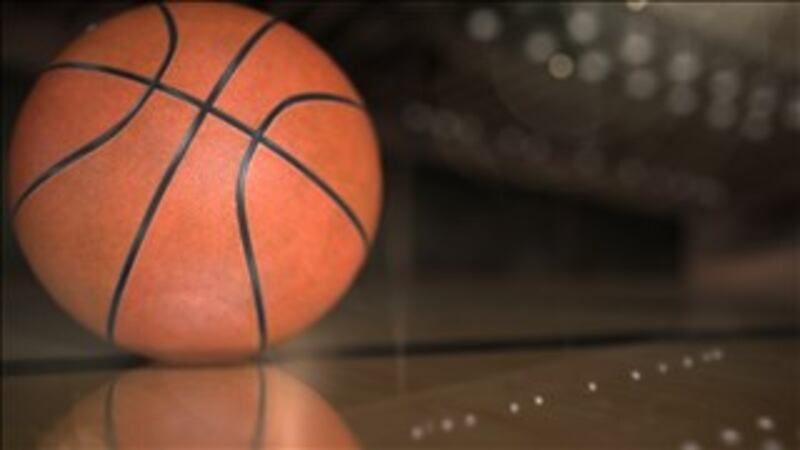 Published: Jan. 26, 2018 at 7:59 AM CST
Authorities say some student spectators at a predominantly white school in northwest Iowa greeted a visiting rival boys' basketball team with racist chants.
The chants and slogans at the Jan. 19 game at Spencer High School included some fans yelling that the Storm Lake players should "go back where you came from." Other students chanted, "USA."
The school superintendents say the Storm Lake district has 2,400 students, and 84 percent are non-Caucasian. The Spencer district has 1,900 students and is predominantly white.
Spencer Superintendent Terry Hemann told The Des Moines Register that administrators have disciplined the Spencer students involved, but he declined to provide details.
A similar situation occurred during a football game last October between the rival schools.
(Copyright 2018 The Associated Press. All rights reserved. This material may not be published, broadcast, rewritten or redistributed.)