Rapid City store to quit selling guns after burglaries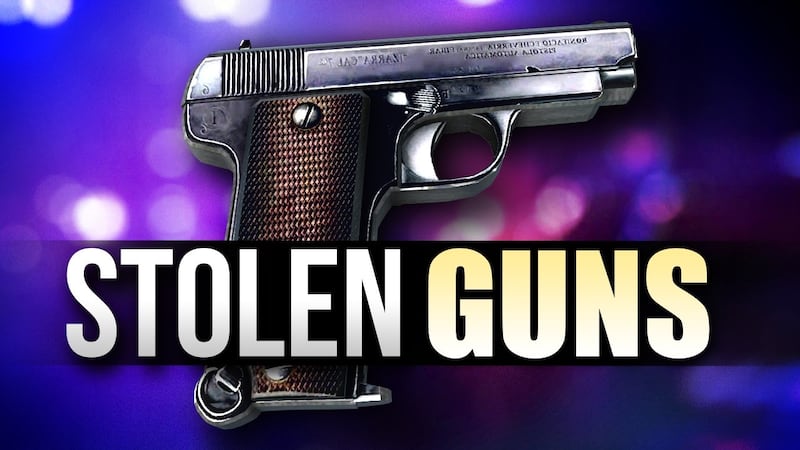 Published: Aug. 25, 2018 at 2:38 PM CDT
The owner of a Rapid City sporting goods store says he will no longer sell guns after his business was burglarized for the second time in less than three years.
Burglars broke into The Rooster on Wednesday and stole 20 to 30 handguns.
Store owner Mike Cummings says he will sell his current stock of firearms but will not sell guns after that.
Cummings says the incidents have been "frustrating" and selling the guns is "no longer worth the hassle."
___
Information from: Rapid City Journal, http://www.rapidcityjournal.com
(Copyright 2018 The Associated Press. All rights reserved. This material may not be published, broadcast, rewritten or redistributed.)