SDN screens Grey's Anatomy episode to learn about cyber attacks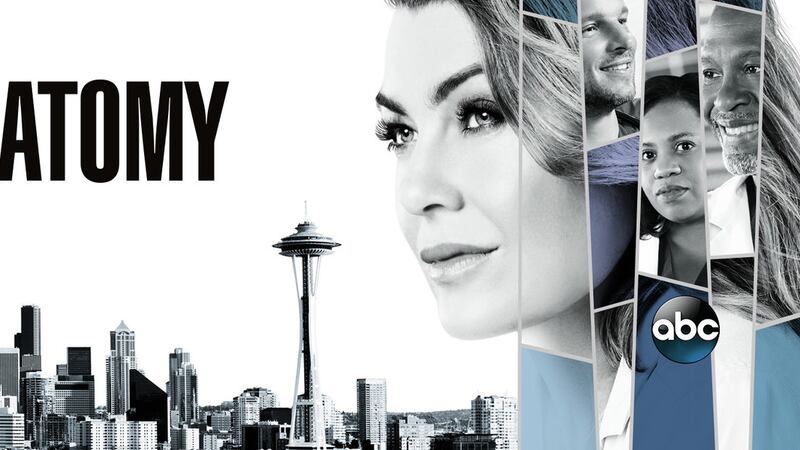 Published: Dec. 21, 2017 at 6:28 PM CST
SDN Communications in Sioux Falls aired an episode of 'Grey's Anatomy' for its employees on Thursday during lunch, but it wasn't just for fun. The most recent episode deals with the hospital facing a major cyber attack.
About 20 employees attended the lunch to discuss whether the episode was true to what could actually happen if a business was attacked and its computers were held hostage for ransom.
"It's becoming more and more likely because we're seeing attacks that are targeted at specific organizations," Chris Aeilts, a sales engineer for SDN Communications, said. "Hackers have realized it's a little more lucrative to go after a larger corporation, so they'll go after a higher value target and expect more in payment."
SDN hosts "lunch and learn" events monthly on different topics. They usually have employees bring a brown bag lunch, but on Thursday, there was pizza involved.
"Once I heard about the episode from one of my coworkers, I thought it would be a great lunch time event for us to get together and talk about, 'How did Hollywood represent it?' and 'How accurate was it?'" Nikki Gronli, a marketing specialist at SDN, said.
The episode aired back on Nov. 16 on KSFY and Gronli was ready with questions to lead the group's discussion.
"They had monitors going down, they had some technology glitches and I wasn't sure if that would be accurate or if that message would show up first saying, 'You owe us money you need to pay it,'" she said.
"I would say that everything that they should in terms of the effects of a malware attack were certainly possible," Aeilts said.
But there were some elements that were a little overdramatized ...
"Where the FBI came in was not accurate," Gronli said. "I knew that they're not out there just watching everything we do and prepared to step in."
And the hackers demanded 5,000 Bitcoin, or about $20 million dollars at the time the episode aired.
"This amount was unusual because they identified in the episode that it was because there was a certain donation that was known to be available," Aielts said.
But overall, the episode presented a pretty good example for the business to follow.
"It showed how life threatening it actually could be if a hospital is compromised so it's really important for all companies to start thinking about cybersecurity," Gronli said.
Aielts said if your business doesn't have a cybersecurity plan, you should consider getting one into place as soon as possible, they can take several months to implement and the best approaches are multi-layered to prevent hackers from getting through your systems.
If your system is hacked, Aielts said you should contact local law enforcement first and they will put you in touch with the appropriate people to handle the hack and the ransom demand.
As for Bitcoin, the value has increased steadily in recent weeks. The demand in the most recent episode, 5,000 Bitcoin, is now worth nearly $77.5 million dollars.
The episode that aired on Nov. 16 was a cliffhanger, so viewers never found out if the hospital is going to pay the ransom or not. SDN said it will screen the next episode during another lunch after it airs.
Grey's Anatomy returns to KSFY with the second half of that cliffhanger on Jan. 18 at 7 p.m.