Sen. Rounds among GOP lawmakers on board a train involved in accident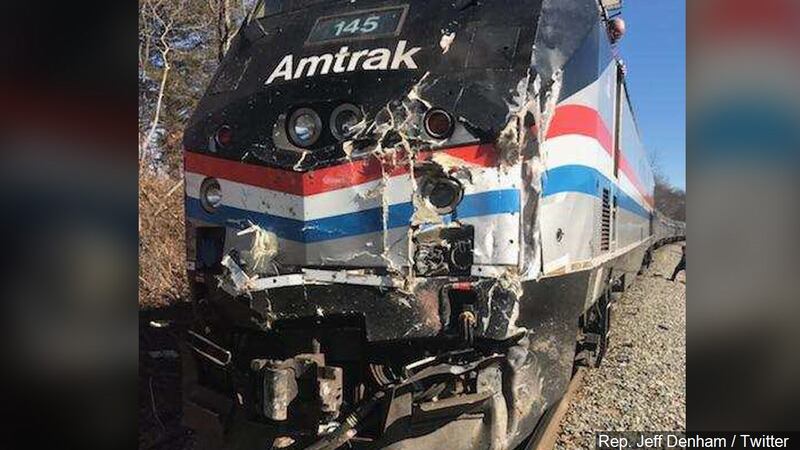 Published: Jan. 31, 2018 at 11:09 AM CST
Republican lawmakers and aides say a train carrying them to a policy retreat in West Virginia has struck a truck.
South Dakota Senator Mike Rounds tweeted he was on the train, but he is okay. He said there do not appear to be any serious injuries among train passengers.
ABC News reports one person was killed and another was seriously hurt in the incident. The White House says there are no serious injuries among members of Congress or their staff.
Rep. Kristi Noem tells KSFY News she was not on board the train, and Sen. John Thune tweeted he was also not on board the train.
Iowa Senator Joni Ernst tweeted, "I was on the train with my colleagues, but I'm okay. Please keep the drivers of the truck and train engineers in your prayers."
ABC News reports an aide says Minnesota Rep. Jason Lewis was taken to the hospital to be checked out for a possible concussion.
The accident occurred near Charlottesville, Virginia.
(The Associated Press contributed to this report.)