Senate panel to hear from internet execs on privacy policies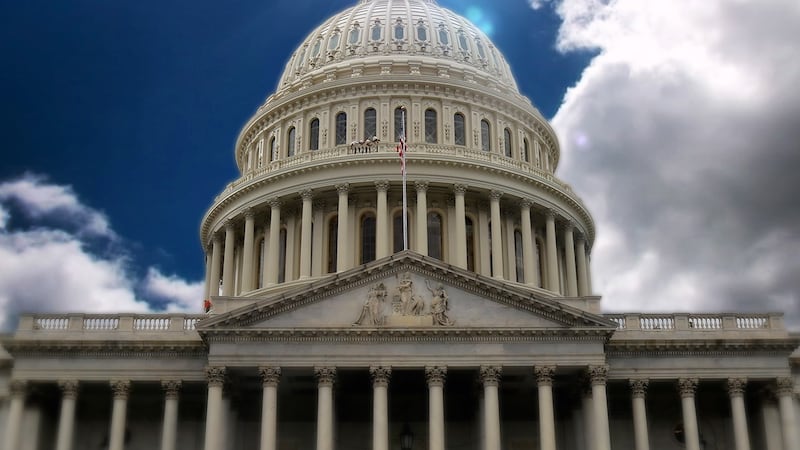 Published: Sep. 26, 2018 at 5:35 AM CDT
A Senate panel Wednesday will consider ways to develop national rules governing how companies can use consumer data to target advertising and for other business purposes.
Executives of a half-dozen internet titans are due to appear before the Senate Commerce Committee to explain their privacy policies. Senior executives from AT&T, Amazon, Apple, Google, Twitter and Charter Communications are expected to testify at the hearing
Privacy scandals at Facebook and other companies have stoked outrage among users and politicians.
But the approach to privacy legislation being pondered by policymakers and pushed by the internet industry leans toward a relatively light government touch.
In April 2017, President Donald Trump scrapped Obama-era privacy rules that sought to limit how broadband providers like AT& T, Comcast and Verizon use and share customer data.
(Copyright 2018 The Associated Press. All rights reserved. This material may not be published, broadcast, rewritten or redistributed.)