Sioux Falls Jazz and Blues Society announces 2018 JazzFest lineup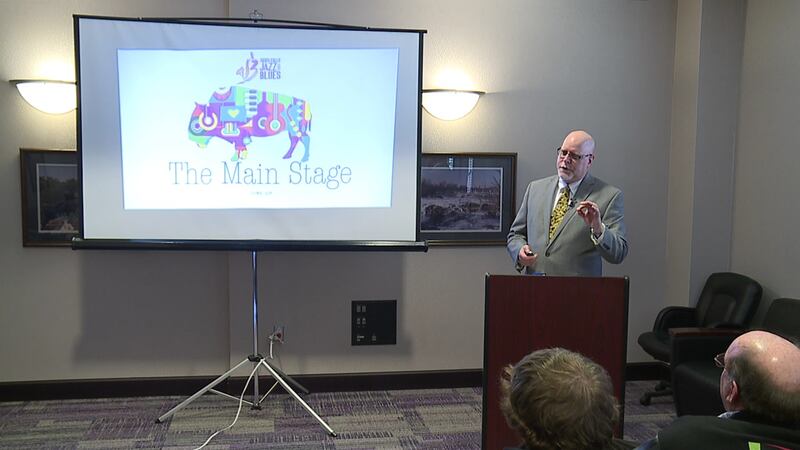 Published: Mar. 15, 2018 at 4:27 PM CDT
The Sioux Falls Jazz and Blues Society announced on Thursday the headliners for this year's JazzFest.
On Friday, July 20, legendary blues guitarist Jimmie Vaughan will take the main stage to be followed the next night by Grammy award winning singer and musician Taj Mahal.
"Having a free event covers the entire city," JazzFest board member Todd Thoelke said. "Every economic status can come and enjoy jazz and blues and learn a little bit about it."
JazzFest typically attracts 100,000 fans to Yankton Trail Park in Sioux Falls, but 2016 was a record year with 130,00 people in total attendance.
View the full 2018 JazzFest lineup
.