Sioux Falls Storm prepare for championship game for 9th straight year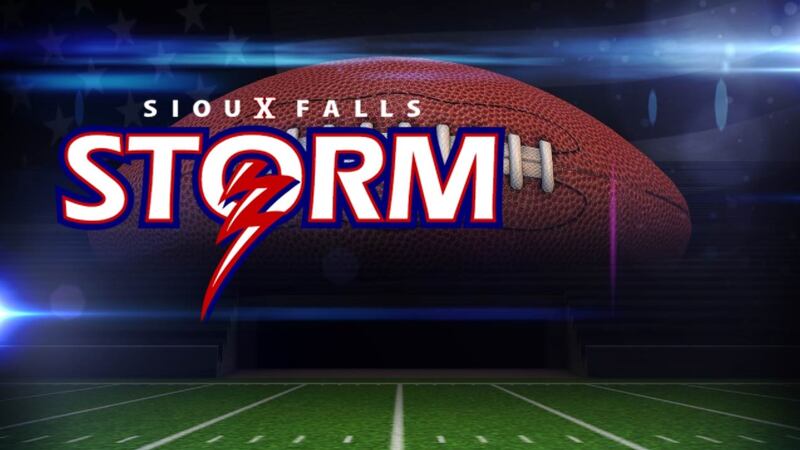 Published: Jul. 5, 2018 at 9:13 AM CDT
The Sioux Falls Storm have already won 10 championships in franchise history but are looking for the 11th championship Saturday in Iowa.
The players will take on the Iowa Barnstormers at the Wells Fargo Arena in Des Moines, IA in the United Bowl Championship. The game is Saturday and kick-off is set for 7:05 PM that night.
There is a viewing party at Eastway Lounge, which is inside Eastway Bowl on East 10th Street in Sioux Falls.
Sioux Falls Storm head coach Kurtiss Riggs said the team tends to play well on the road, so they're hoping to come out with the win.