Sioux Falls homicide victim was transgender woman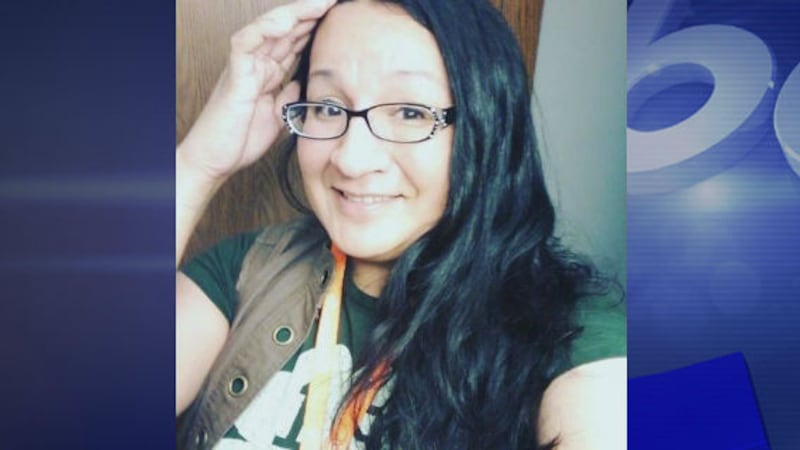 Published: Jan. 7, 2017 at 3:41 PM CST
Friends of Jamie Lee Wounded Arrow, a homicide victim discovered by Sioux Falls police Friday night, say she was a transgender woman.
Police were called to her apartment near 8th Street and N Cleveland avenue Friday night after a neighbor reported a strong odor coming from the apartment.
Sioux Falls police say evidence inside the apartment reveals Wounded Arrow's death appears to be a homicide.
Jamie Lee Wounded Arrow, 28, from Sioux Falls was a very active member of the group Sioux Falls Two-Spirit and Allies. Members of the organization say Wounded Arrow was born a male but had transitioned to a female.
Sioux Falls Two-Spirit and Allies says they believe Wounded Arrow is the first transgender homicide victim in South Dakota. They also said across the U.S., she is the second transgender homicide victim of 2017.