Sioux Falls house fire under investigation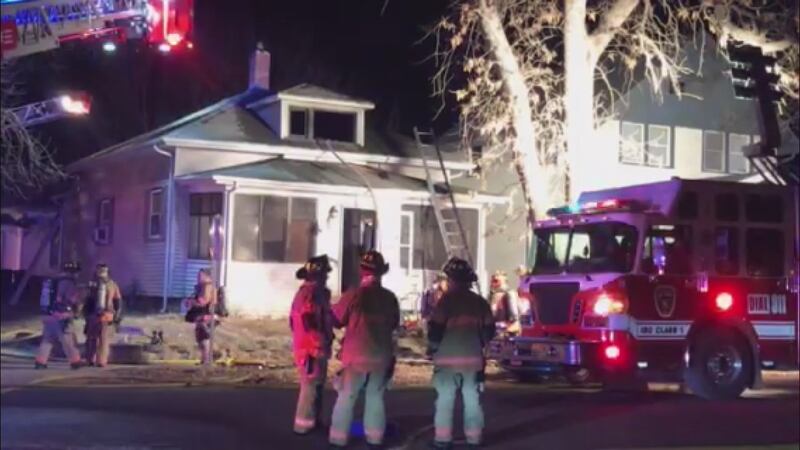 Published: Dec. 24, 2018 at 3:26 AM CST
Officials with Sioux Falls Fire Rescue said a fire broke out at a house on West 13th Street at about 5:30 PM on Sunday. When crews arrived, there was smoke and fire coming from the roof. Everyone inside, including several dogs and a lizard were evacuated from the home safely.
Firefighters had to cut several holes in the roof to get rid of the smoke and smoldering insulation. The attic sustained smoke and heat damage, but the main floor just had some water damage.
Sioux Falls Fire Rescue is reminding residents to check their smoke detectors regularly.