Sioux Falls police searching for armed robbery suspect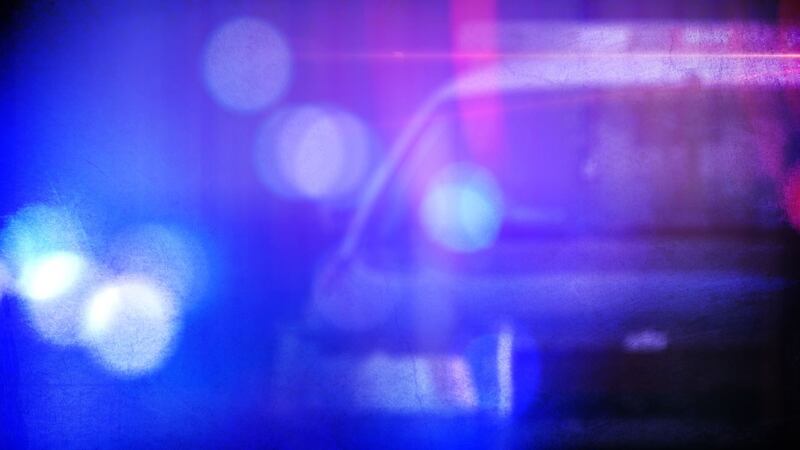 Published: Jan. 20, 2018 at 8:45 AM CST
Authorities in Sioux Falls are looking for a man they say robbed a business late Friday night.
The robbery happened at a business at 46th Street and Western Avenue around 11:55 p.m. According to Sgt. Michael Olson, the suspect entered the business with his hand in his pocket, as if he was holding a weapon, and demanded money.
The suspect emptied the cash register, and then fled on foot. No one was injured during the robbery.
Police describe the suspect as a younger Native American man who was approximately 5'6" tall with a skinny build. He was last seen wearing a blue sweatshirt with a white basketball jersey over the top of it. The jersey had the number "20" on it.
Authorities are asking anyone with information about the robbery to contact Crime Stoppers at 367-7007.