Sioux Falls police seeking information about 1981 cold case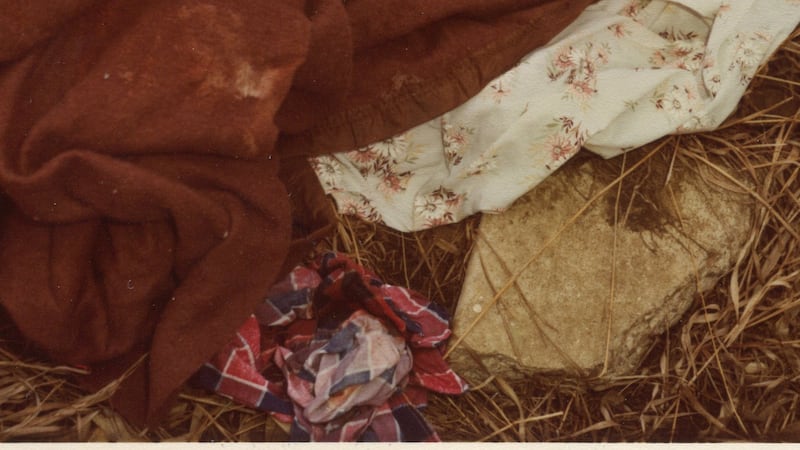 Published: Mar. 1, 2018 at 11:32 AM CST
Authorities in Sioux Falls are asking for the public's help in a 1981 cold case involving the death of an infant.
According to Public Information Sam Clemens, an abandoned newborn baby boy was found near 26th Street and Sycamore Avenue on February 28, 1981. The baby died of exposure.
On Thursday, police released new pictures from the crime scene. The photos show details about the area, as well as a blanket, sheet, and shirt the baby was left with.
Clemens said they hope they might spark a memory, or encourage someone who knows something about the case to come forward.
Police began looking back into the case eight years ago using DNA testing, but have not yet connected the case to any suspects.
Anyone with any information about the crime is asked to call police at 605-367-7212.