South Dakota State Senator Lance Russell announces candidacy for attorney general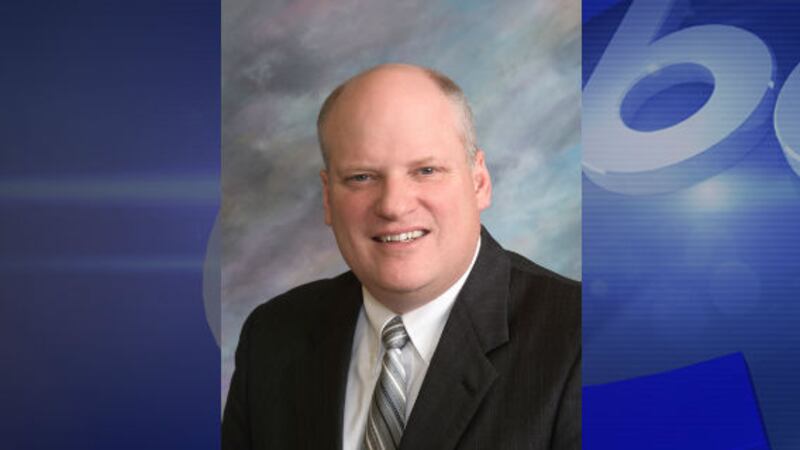 Published: Sep. 20, 2017 at 1:16 PM CDT
South Dakota State Senator Lance Russell announced his candidacy for the Republican nomination for South Dakota Attorney General on Wednesday.
"If elected Attorney General, I will support stronger laws and enforcement of those laws to ensure open government and safer communities," Sen. Russell said in a press release. "Violent crime has recently been on the rise in South Dakota, and my number one priority will be to halt the upward trend in violent crime."
During his time as Chair of the Senate Judiciary Committee, Sen. Russell said he focused on issues of government transparency, accountability and protecting Constitutional Rights.
He previously served as the executive director for both the South Dakota Republican Party and Pennington County Republican Party, and as Party Chairman in his home county of Fall River.
For the past nine years, Sen. Russell has served in the South Dakota Legislature as both a Representative and Senator, as well as the Fall River and Shannon County State Attorney from 2001 to 2008.
"My life as a public servant has been about fighting for victims, property owners, open government, and quality of life issues for our communities," Sen. Russell said in the press release. "Taking these positions to a state-wide platform as our state's next Attorney General gives a new administration a fresh look at conducting the people's business in the open to protect the taxpayers of this state."