Squirrel to blame for fire and power outage in Luverne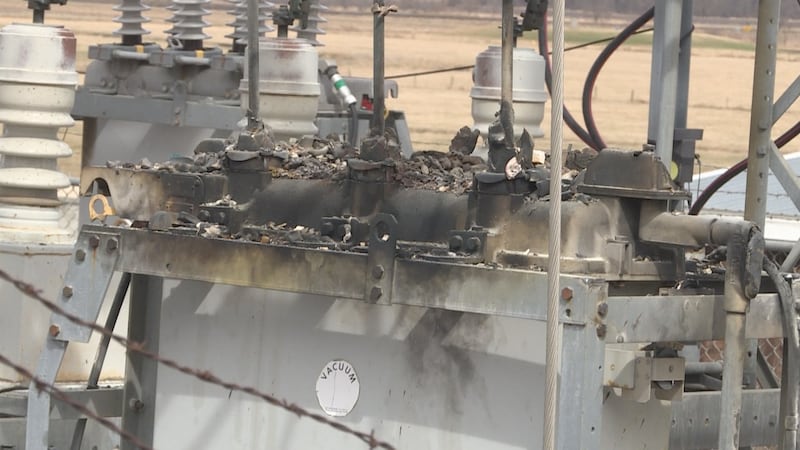 Published: Apr. 1, 2017 at 10:53 PM CDT
A fire broke out Saturday morning in Luverne, Minnesota at the city's east substation.
The fire began at approximately 11 a.m. causing a city-wide power outage.
It was a rattling experience for many people in town as flames shot out from the substation.
"There were people here within a block or two blocks radiuses that could hear the fire and arching. And I'm not sure if there is an explosion or not. I'm sure the flames were you know 10-12 feet above the switching station," city administrator John Call said.
Call says the fire was caused by a squirrel chewing on wires.
The power was restored in two hours, but the damage to the substation was extensive.
The city is going to have it evaluated on Monday.