Students present science fair projects at Washington Pavilion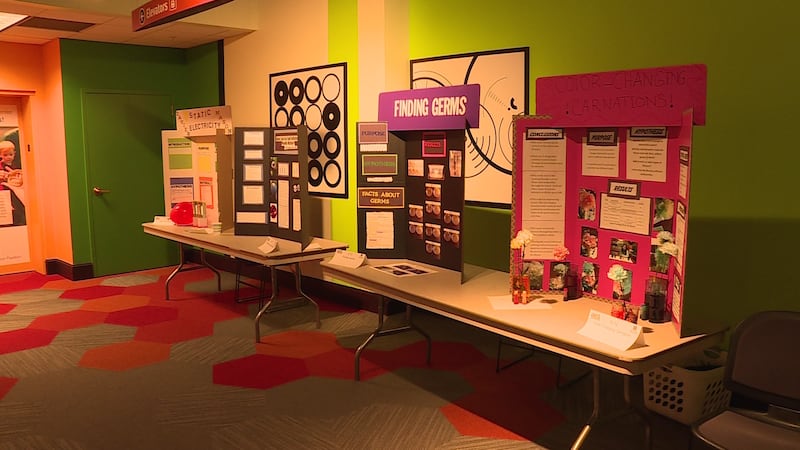 Published: May. 14, 2017 at 12:00 PM CDT
Science was on display at the Washington Pavilion in downtown Sioux Falls Saturday.
The annual Science Fair Showcase featured projects from the top elementary and middle school students from around the region.
"They are the future engineers and scientists of our world," Lynne Jones, science education program coordinator at the Washington Pavilion, said. "So the more kids we can get involved in science and to love science then the better off we all are gonna be."
"You've gotta pick something that you like and you'll be more into it, and you might have more information about it, and it was really fun," Eli Frank from Tea said.
The Science Fair Showcase was open to all students in the region, and prizes were awarded for the best projects on Saturday.