Three vehicles burglarized in Harrisburg Wednesday morning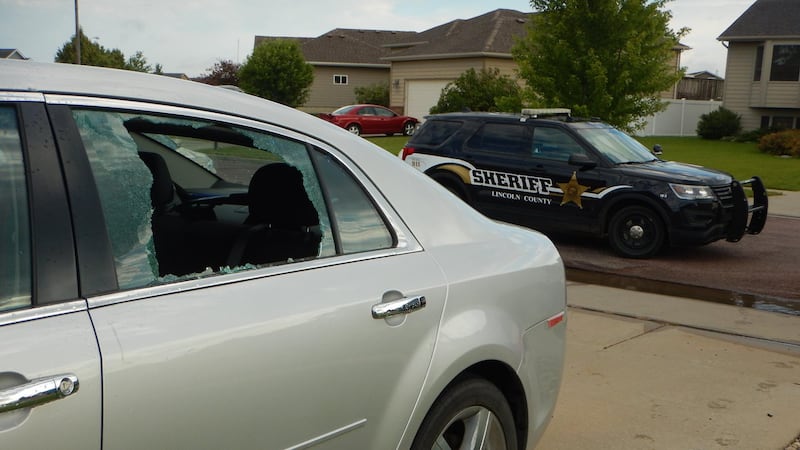 Published: Jun. 28, 2017 at 12:37 PM CDT
Authorities say multiple vehicles were burglarized in Harrisburg early Wednesday morning.
According to the Lincoln County Sheriff's Office's Facebook page, three vehicles in the northwest and southwest parts of town were broken into using rocks, and that purses, shoes, money and other belongings were reported stolen.
The department is urging Harrisburg residents to remove valuables from their vehicles.
If anyone has any information on the incident, call the LCSO at 764-5651 or Crime Stoppers at 367-7007.