Tracking a digital footprint: How long does your browsing history follow you?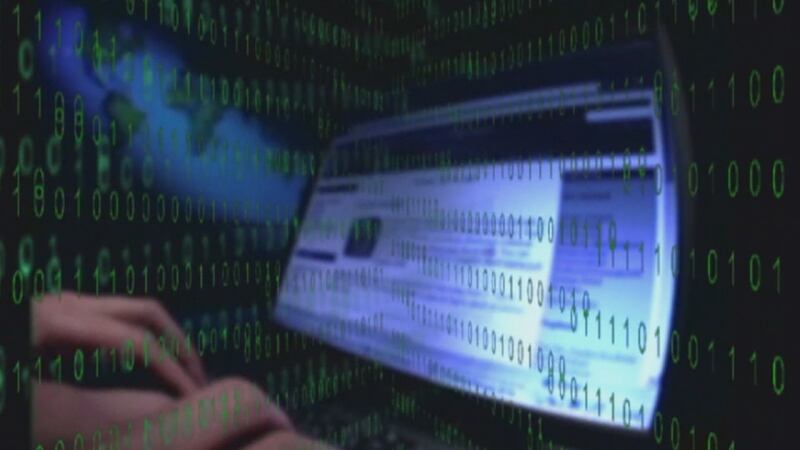 Published: May. 9, 2017 at 10:44 PM CDT
Former Sioux Falls fire chief Jim Sideras was linked to child pornography by an IP address and an email account.
If you've ever sent an email, you have electronic signature.
KSFY News looked into how easy it is to find out what someone has been doing online and with their electronic devices.
Everything a person does online leaves a trail.
"You think you might be using a private browsing window to go to a website. You know that website they keep logs of which IP addresses, which is basically a way to say which computer went to this website, you know that's on their server," Internet entrepreneur Matthew Paulson pointed out.
Companies keep records of who has visited sites and that's not the only bump in the road when deleting browsing history.
"Whenever someone does something on the computer, open a file, delete a file, read an email...All of that is stored on their computer," Associate computer forensics Professor Ashely Podhradsky with Dakota State University said.
When an online trail jumps from cyber space to a hard drive, even after you select and add it to trash, it can still be recovered.
"Until you need that extra hard drive space, your system is not going to write over that space on your hard disk until it's needed. So most people have larger hard drives, 500 gig, a terabyte or more. They usually don't use most of their drive space, and so in the situation that you delete a file, you can still recover it," Podhradsky explained.
And emails contain hidden personal information called a 'header'.
"The IP address of the person who sent it along with the servers that it went the other way, and then it shows the date, time information from the sender, and also the information from when the receiver received the email," she said.
Law enforcement can use all this information when they're building a case.
"These different pieces of information at different times could really aid any type of investigation," Officer Sam Clemens with the Sioux Falls Police Department said.
"Don't do anything you wouldn't want your spouse, or priest, or your pastor to find online. If there is nothing to find you don't have any problems," Paulson said.
Jim Sideris will have his initial court appearance May 25th.