US coast-to-coast total eclipse comes to an end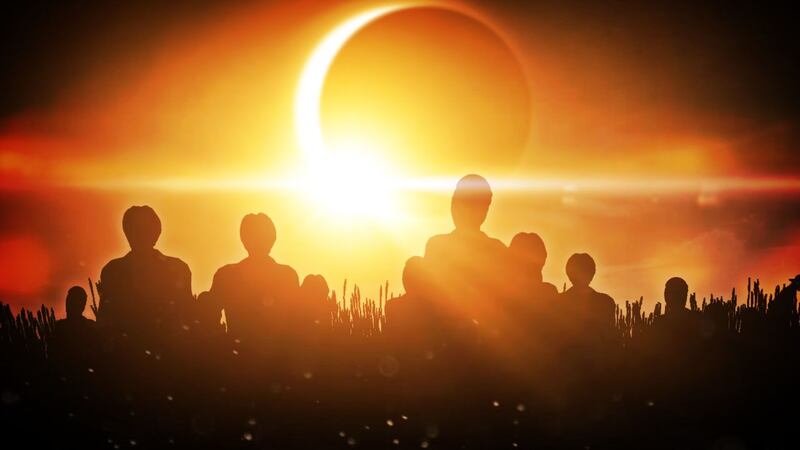 Published: Aug. 21, 2017 at 2:01 PM CDT
The first total solar eclipse to sweep the U.S. coast to coast in nearly a century has come to an end in South Carolina.
Americans across the land watched in wonder Monday as the moon blocked the sun, turning daylight into twilight.
Totality - when the sun is completely obscured by the moon - lasted just two minutes or so in each location along the narrow corridor stretching all the way across the U.S., from Oregon to Charleston, South Carolina. It took about 90 minutes for total blockage to cross the country.
Two-hundred million people live within a day's drive of Monday's path of totality. So towns and parks along the eclipse's main drag have welcomed monumental crowds. The last coast-to-coast eclipse was in 1918.
(Copyright 2017 The Associated Press. All rights reserved. This material may not be published, broadcast, rewritten or redistributed.)