USF football team mourns teammate killed in crash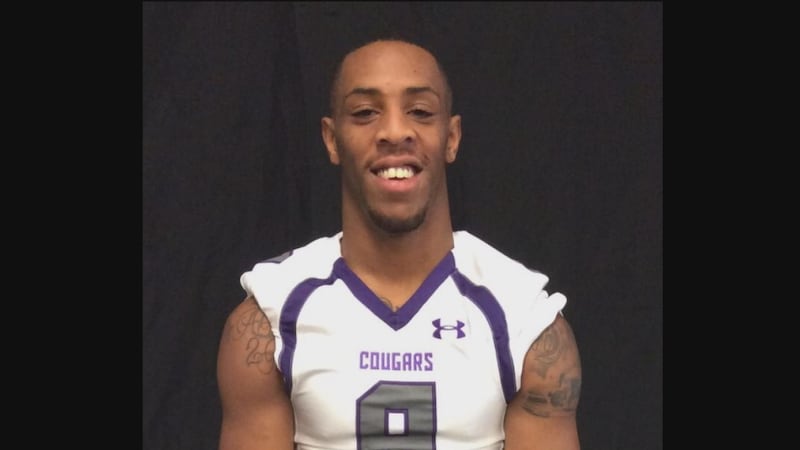 Published: Apr. 2, 2018 at 6:34 PM CDT
The University of Sioux Falls community is mourning together after a car crash claimed the life of one student athlete and badly injured another.
Police say that Courtney Beane, 24, who was the driver of the vehicle, died at the scene near 49th and Kiwanis early morning on April 1st. The passenger, 22 year-old Jared Brito was seriously injured.
All of USF remains on Easter Break, but the football players still in town gathered together in the evening April 1st to mourn the loss of their teammate.
"When that phone rings early in the middle of the night, you don't want to answer it, but you need to. And you're always afraid of what's on the other end," said Jon Anderson, University of Sioux Falls football coach.
Anderson said the fatal crash has rocked the entire team. Courtney Beane had just transferred to the university in January.
"He was expected to be an impact player. And he was definitely an impact personality," said Dennis Thum, University of Sioux Falls campus pastor.
Police believe the amount of damage to the car and the pedestrian bridge tell them speed was a factor in the crash.
Campus officials say this loss is being felt throughout the entire student body.
"This is the first time that we've had a student die during the academic year like this," said Thum.
"We're managing doing the best we can and I think for our guys we talked about, you never know life is so precious and so valuable, that don't take it for granted," said Anderson.
The university plans to have a memorial for Beane during their chapel services. There will also be grief counselors available on campus throughout the week.
Both Brito and Beane are from California and so the USF football team is really acting as their family and support system in Sioux Falls.