Village River Group responds after city terminates downtown project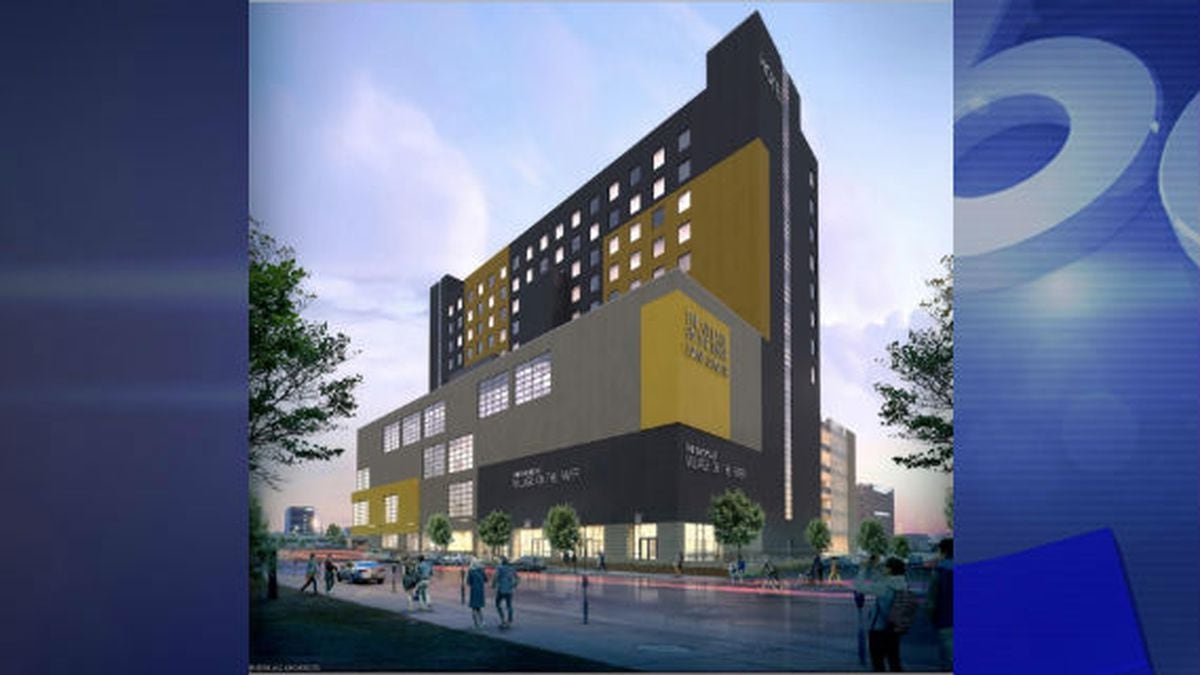 Published: May. 15, 2019 at 8:48 PM CDT
Saying that it had spent a " significant amount of time and
resources", Village River Group on Wednesday night issued a response to the City of Sioux Falls' decision to terminate the an agreement to build a mixed use parking ramp/hotel project in downtown.
'The Village on the River' was to have included a publicly paid for parking ramp and privately funded hotels on top of that ramp.
On Tuesday, city officials said the VRG has missed several crucial deadlines pertaining to the project including including defaults on specific scheduled payments VRG was to make to the city. VRG says it disputes the contention that they defaulted in any way. In addition VRG had told the city it wanted to scale back the scope of the project; what was to have originally been two hotels on top of the parking ramp was going to be scaled back to one hotel.
In a Wednesday night press released, VRG said "Village River Group is very disappointed in the decision that was made by the City of Sioux
Falls to terminate the development of an ideal $45 million project in downtown Sioux Falls. This project would have brought in millions in real estate tax revenue, sales tax revenue, entertainment tax revenue, and downtown business improvement district revenue, and notably without the use of tax increment financing (TIF)."
VRG also says it presented the City of Sioux Falls with legal documents today further outlining its position on the termination of the agreement. VRG ended its press released by saying, "Because of the potential litigation arising from these events, we cannot provide further comment on the matter at this time. "