Washington Square construction has begun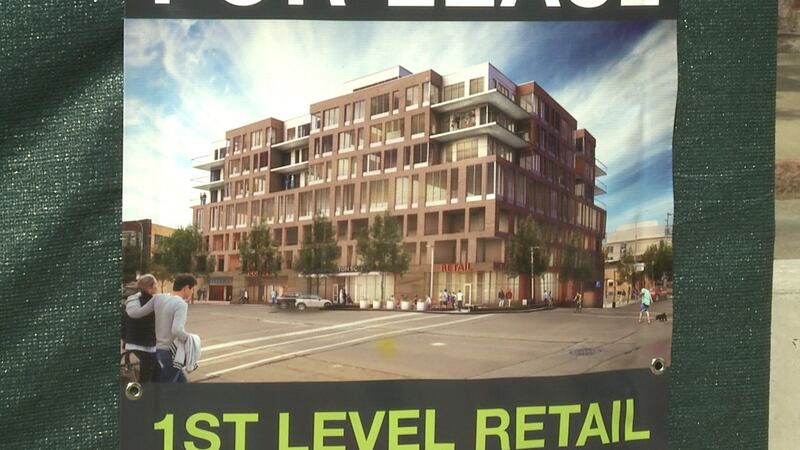 Published: Jul. 20, 2016 at 9:46 PM CDT
A new building in downtown Sioux Falls could one day rival buildings in other major U.S cities. It may be a lot full of dirt now but the future Washington Square will soon be a place people can work, dine, shop and live.
"Putting that combination together really brings a new element of the downtown living and working that you see that concept in bigger cities these days and we're bringing that to Sioux Falls," said part owner Rob Everist.
The 28 million dollar project will be an eight story mixed-use building located at 12th and Main right next to the Washington Pavilion.
This empty lot will soon be the only building that will provide leasing, retail, living and parking spaces in Sioux Falls.
Washington Square will feature 22 luxury condos, 7-thousand square feet of retail space, 22-thousand square feet of office space and nearly 200 additional public parking spots.
"This is something that adds to the vibrancy of downtown and a development of this scale and the quality we haven't seen for a number of years that sets a new standard for development downtown."
Joe Batcheller is the Executive Director of Downtown Sioux Falls, Inc. He says any new development added to downtown is a benefit.
"There's a lot of undeveloped land in downtown Sioux Falls with the surface parking lots and anytime you can fill those gaps, that's a win for downtown"
Building owners hope this development will boost downtown activity, bringing new life to the neighborhood 24-7.