Watertown Police still looking for artifact stolen from Bramble Park Zoo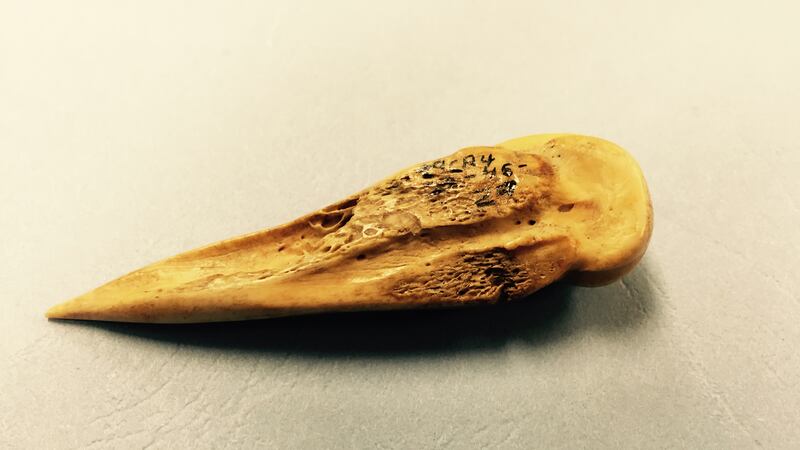 Published: Jul. 31, 2017 at 4:34 PM CDT
Police in Watertown are still looking for a missing artifact that was taken from the Bramble Park Zoo earlier this month.
Police said two bone awls were taken from the zoo on July 22. One has been recovered, but the other is still missing.
Zoo officials said the suspect opened the plexi glass case that the artifacts were in and walked out with them. They are believed to be between 500 and 600 years old.
Anyone with information regarding the theft is asked to contact the Watertown Police Department at 605-882-6210.