What's happening to rural South Dakota?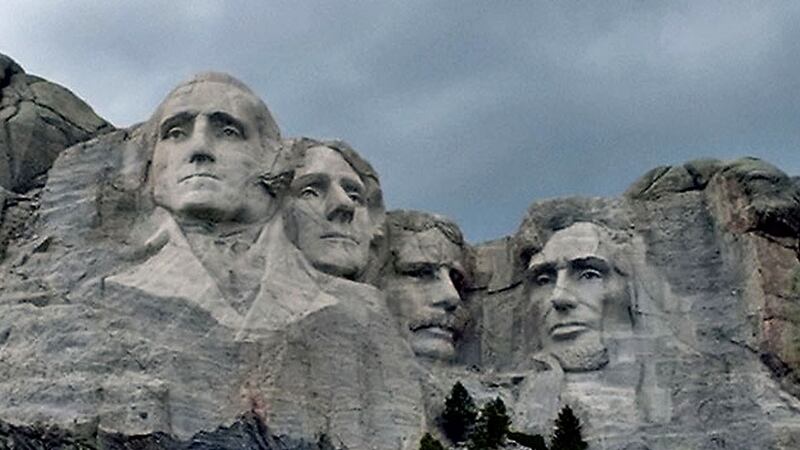 Published: May. 22, 2017 at 6:52 PM CDT
South Dakota ten years ago and South Dakota ten years from now will be dramatically different.
State data analysts anticipate a big decline in rural communities and continued increase in what are considered 'micro-politan areas' for example: Aberdeen, Brookings, Watertown or Mitchell.
One community in northeast South Dakota wants to remain a 'regional leader' but is slowly losing population while hoping to turn things around.
Just over 3,300 people call the city of Milbank home. According to its website, it's an 'active community that... even with growth or change, keeps traditions alive'. But there's one problem.
"The population has been steadily declining," City Administrator Jason Kettwig said.
Declining by about 4.6% since the year 2010. That's considered high among other South Dakota cities, Kettwig said. He's the city administrator.
"It's a terrible trend to have. We need to at least turn that trend around and flat-line it so we can keep the people here here. We've got a great business community, people who want to expand those businesses and make more revenue for the city and for themselves. Right now, we can't provide the workforce these guys need to expand those businesses," Kettwig said.
He says two reasons are to blame.
"Parents, as they have grand kids, this generation wants to be with them, moving out of town. Several families that were long-term Milbank residents move to Sioux Falls or Minneapolis and follow their kids. As kids go to school, they leave to go get educated, they want that experience of that big town," he said.
And those big tows around here, like 'metropolitan' cities of Sioux Falls or Rapid City are gaining at the expense of the smaller ones.
"There is the movement from rural communities to urban core areas," State Demographer WeiWei Zhang said.
Dr. Weiwei Zhang is the state demographer and director of the State Data Center at South Dakota State University in Brookings. She studies these projections year 'round.
"Overall trend is seeing growth in metros significantly and also a growth to the micropolitans. But we've seen continued decline in rural communities. It is the trend," Zhang said.
One of those 'metros' is Sioux Falls, seeing significant growth just beyond city limits.
"Places like Harrisburg, Brandon, Ellis, certainly Wall Lake -- these all might be neighborhoods within Sioux Falls at some point within our lifetime," Dr. Robert Wright said.
Back in Milbank, city leaders have spent the last 12-to-18 months working to stop this downward trend.
"We've started to focus more on housing, focus on how to get housing that fits the workforce, affordable for the workforce. Improving on the quality of life, working on bike trail system, parks, making those quality of life as good as we can make them here in Milbank," Kettwig said.
Because remaining a regional leader is crucial.
"Grocery shopping, downtown, healthcare. When we lose that, we'll become a retirement community for farmer. Not that we want to move farmers in but we need to do that business, be that leader to maintain sales tax numbers, make improvements necessary to be the wonderful community we are," he said.