Sponsored - The following content is created on behalf of Touchstone Energy and does not reflect the opinions of Gray Media or its editorial staff. To learn more about Touchstone Energy , visit https://www.yourcooppower.com/.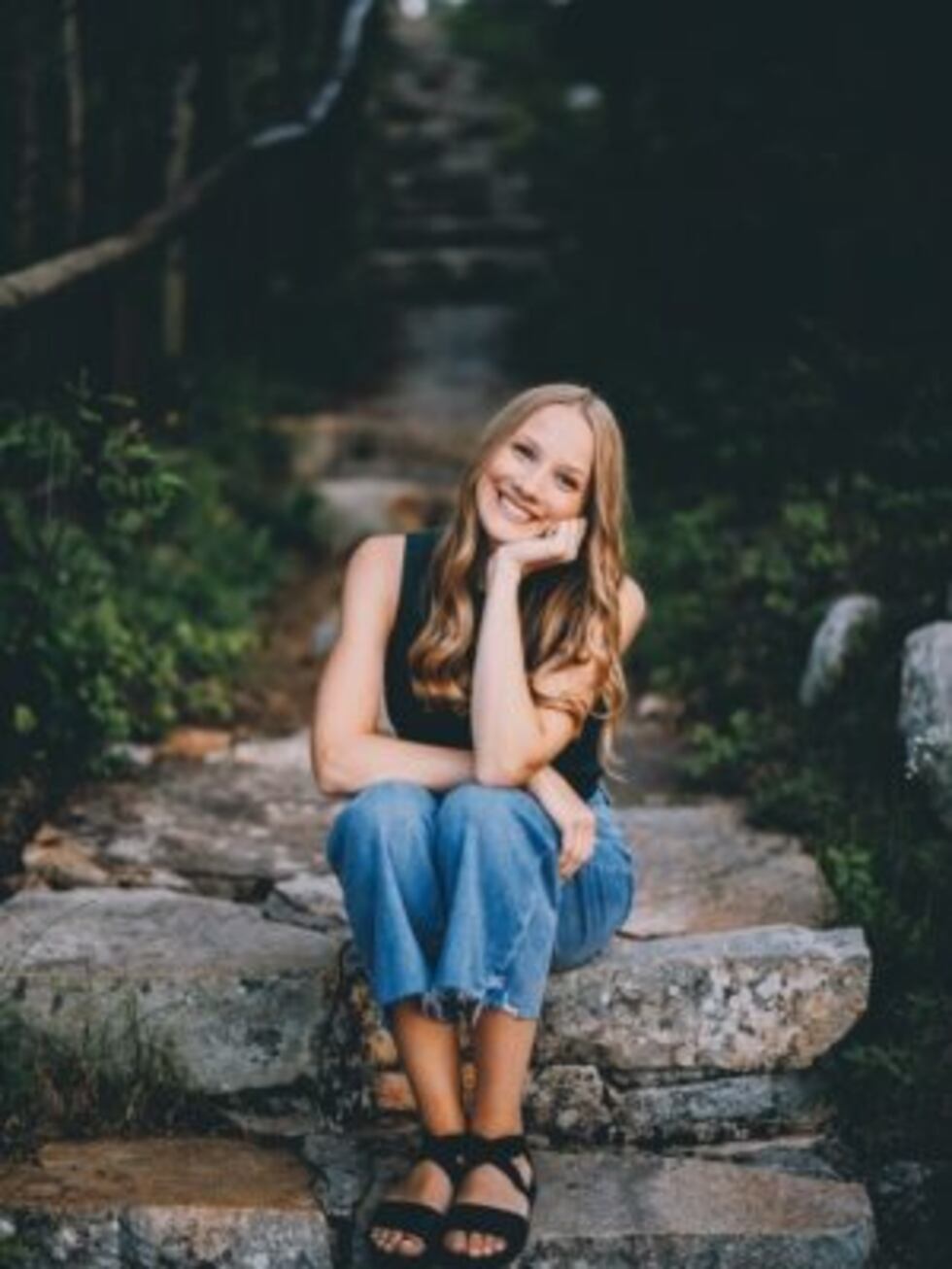 Katie Schulte is this week's Touchstone Energy Scholar of the Week. Katie is from Yankton, SD, located within the Bon Homme-Yankton Electric Assn., a Touchstone Energy Cooperative. Katie is involved in Student Council, Leadership Committee for National Honor Society, Senior Class Treasurer, Competitive Dance Team, Competitive Cheer, Sideline Football Cheer, Sideline Basketball Cheer, Science Olympiad, Fellowship of Christian Athletes, HOSA, Homecoming Committee, Prom Committee, YHS Spring Musical, Studio Dance at Academy of Dance, Youth Discipleship.
Katie will be featured today on Dakota News Now during the 6:00AM news and again during the 6:00PM news.
Learn more about Katie at https://www.yourcooppower.com/scholar-of-the-week.